After assessing your recycling obligations, we will develop a transparent, budget-friendly approach that complies with the law.
We will undertake ongoing, onerous activities on your behalf, such as selecting and communicating with waste disposal companies.
We constantly monitor the cost-efficiency of your waste disposal and will check your declaration of completeness.
"The only effective consultancy is targeted and technically competent consultancy."

UWE HELMERKING (Managing Director)
Consultancy
As of 1 January 2019, the Packaging Act has increased the requirements, sometimes significantly, for all market operators involved in packaging recycling. In particular, the introduction of the Central Packaging Register, which supports the law enforcement authorities of the German federal states by taking over selected sovereign administrative tasks, has made the evaluation of existing processes necessary.
Although most of the substantively legal definitions of the Packaging Ordinance have been applied, misgivings and queries have arisen on the part of some companies due to the new, highly personal legal obligations and the Central Packaging Register's publications. These queries can be resolved with the help of target-oriented, short-term consultancy.
Amendments to the Electronic and Electrical Equipment Act and the Batteries Act have also frequently created the need for consultancy. That's why we are here.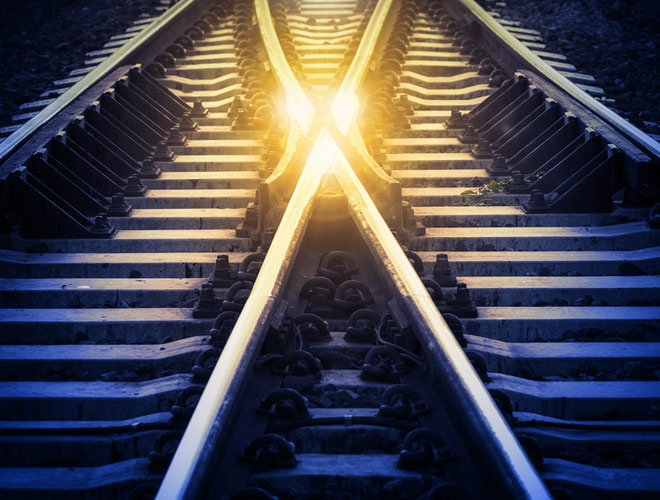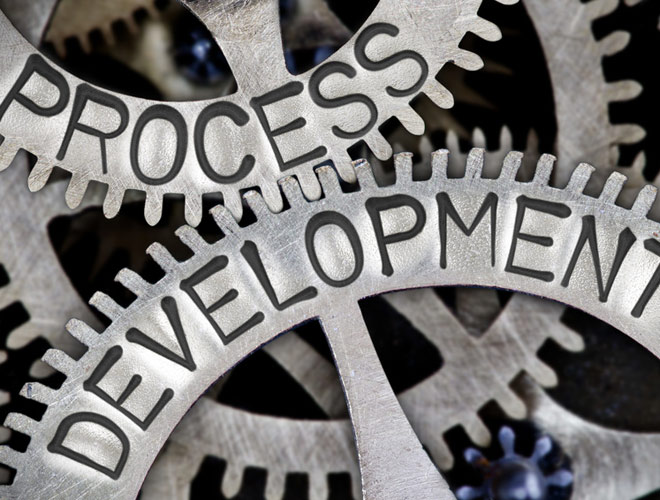 Services
Meeting legal obligations regarding waste is, in practice, the task of a wide range of specialist departments within companies. The employees concerned need to do the task quickly, as a "side hustle", and consequently no comprehensive solution really exists in many cases. On the other hand, flawed implementation of the Waste Act may also create substantial financial risks (e.g., fines, increased charges for inclusion in a dual system, additional inspections conducted by the Central Packaging Register, etc.).
To avoid these risks, we offer an ongoing service which removes the burden from, or even takes over the tasks of, specialist departments – insofar as this is permissible under the Packaging Act – and assumes them in full.
This includes tenders for the selection of a dual system or a take-back scheme for used electrical equipment or batteries.
Auditing
Section 11 of the Packaging Act stipulates that, where a business's total packaging mass per calendar year exceeds a certain threshold, the quantity reports submitted during the year must be audited. To this end, companies must summarise all intra-annual quantity reports in a single declaration of completeness, which must then be audited by an auditor registered with the Central Packaging Register and furnished with an electronic signature.
The audited declarations of completeness for the previous calendar year must be lodged with the Central Packaging Register by no later than 15 May of the current calendar year.
We will be happy to conduct this audit for you.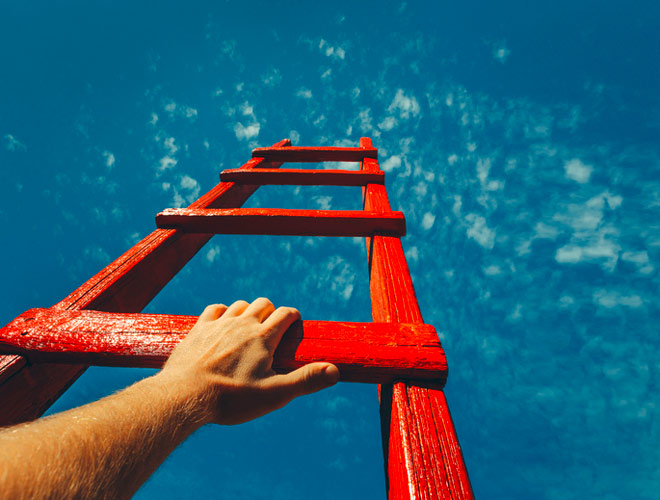 How to contact us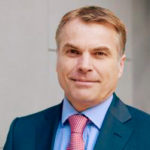 +49 89 55 26 41 52
+49 171 933 81 73
+49 89 55 26 41 53